EuropeID Help Center
Domain search
Site search
WHOIS


Customer Support Information
Mobile device configuration - How to change e-mail password in Mail App in iOS 7 (iOS 8)
How to change e-mail password in Mail App in iOS 7 (iOS 8)
1. Tap on the "Settings" icon.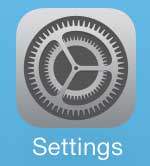 2. Scroll down and select the "Mail, Contacts, Calendars" option.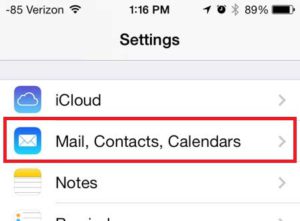 3. Tap on e-mail account for which you want to change password.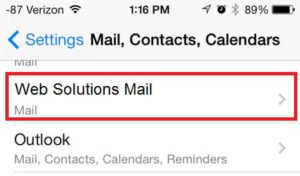 4. Tap on "Account" option.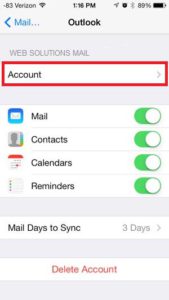 5. Tap on "Password" field, delete old password and type new one.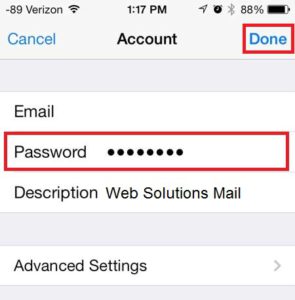 6. When finished, tap on "Done" button.

See related questions...

Check what is on offer