Previously Blocked Premium 2 Character .CLUB Domains Available!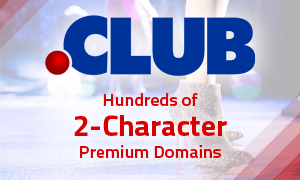 Publication date of the article: October 17, 2017
The .CLUB registry has just released 383 2 character Premium names for public. It is mainly LL and NN, but list includes some other names too.
See below the full list of available .CLUB Premium names: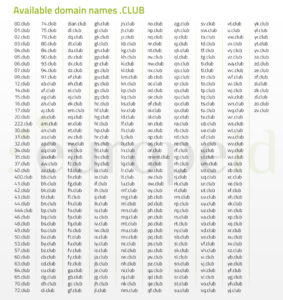 If you wish to register any of the above, do not hesitate to contact our Support at support@europeid.com.

Go to archived news

Archives

Check what is on offer